Escape the city with
a wedding venue unlike
any other.
THE NUMBERS
The Henley Room at the Argonaut Rowing Club has been playing host to beautiful waterfront weddings for more than 20 years. Over the years the room has witnessed weddings from 40 person sit downs to 200+ person cocktail receptions. Here is a quick look at the numbers for events in the room.
Please note capacity numbers include space for a dance floor. Capacity numbers are suggested and vary from event to event. Please contact an event specialist for more details.
0
ppl
Theater Style Seating
0
hrs
Of Planning Included
500
Main Point of Contact
MORE THAN JUST A VENUE
Booking your wedding at The Henley Room is unlike booking a wedding at any other Toronto venue. While we've got an amazing list of included features, what's most important is that you're booking a partner in the entire planning process. Beginning to end you're assigned an event manager that will host each planning session and be onsite the entire day, to ensure you've got a second set of eyes ensure the day goes by perfectly.
We couldn't be happier with how our wedding turned out! I (the bride) was worried I wouldn't be able to enjoy the day because I would be stressing over all the details but the Henley Room and Blairs Catering took care of everything and I didn't have a care in the world!

We had an incredible day at the Henley Room. It's a beautiful venue and I'll be looking for other occasions to rent this space again, in the future!

The view of the lake is incredible. We really like the lighting. The space itself is a good size. We loved the outdoor balcony.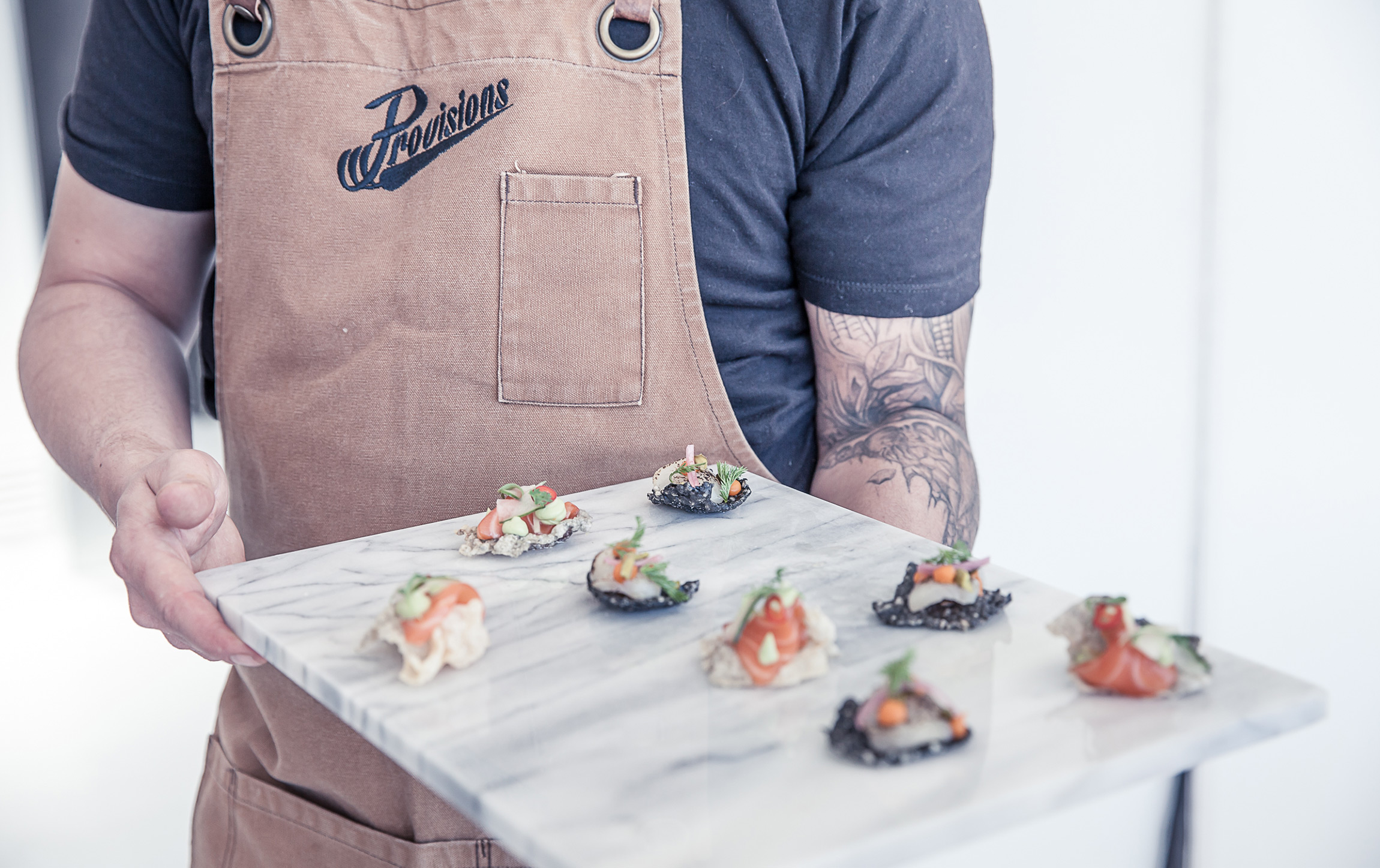 FLEXIBLE MENU OPTIONS
While The Henley Room doesn't have an exclusive in house kitchen team, we do work with a variety of Trusted Vendors that are carefully tested and selected to take care of all your culinary needs. Have a favourite caterer in mind? We're open to that as well; please do let our event specialists know if you're interested in bringing in your own caterer.
CUSTOM LIBATIONS
The Henley Room features a classic mid-century bar + lounge; the perfect escape for those who want to sneak away from the dance floor. The Henley Room boasts one of the finest beer and wine selections of any event space in Toronto, with a mix of local offerings and imported favourites. If the selection is lacking a preferred option, our bar is more than happy to accommodate special orders.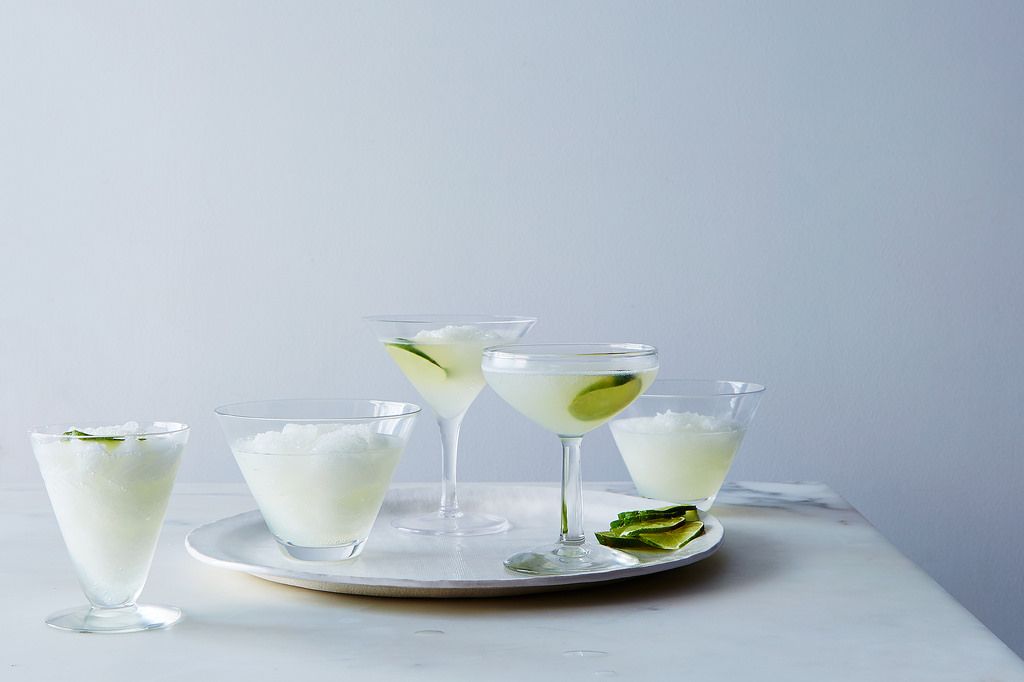 WEDDING PLANNER INCLUDED
Every wedding booking at The Henley Room includes 2 planning sessions with your personal Day-Of Coordinator to help you with figuring out floor plans, itineraries and how to keep the mother-in-law happy. Additional planning sessions and Week-of planning are also available as add-ons.
FREE PARKING
Getting to an event shouldn't be a hassle; that's why all guests driving to The Henley Room are given a parking pass that allows them to park until 12PM the following day. Meaning guests can enjoy themselves responsibly and get home safe.
SPECTACULAR VIEWs
The only thing better than 750 sqft of waterfront terrace, is letting your guests watch the sun dip below the horizon, while having those perfect photos taken down on the docks.
ACCESSIBLE ENTRY
While our staircase to the room is quite grand, we've also have an alternative route for those who need barrier free access. And our washrooms? They're accessible too.
SINGLE EVENT SPACE
Avoid wedding factory madness. The Henley Room only books a single event per day ensuring you and your guest enjoy exclusive use of the space.
FULLY LICENSED BAR
No need for a Special Occasion Permit, Then Henley Room is a fully licensed establishment with trained bar tenders ready to customize a bar for the perfect party.