"People who love to eat are always the best people."
-Julia Child
TRUSTED VENDORS
Delicious food is the cornerstone to any great event. But it's more than just what is on the plate. The service needs to be just as plentiful as the food itself. At The Henley Room we know good food and great service. Our Trusted Vendors are chosen not just for their menus but also for the level of care and service they bring to the job.
0
ppl
Cocktail Reception
0
ppl
Buffet or Food Stations
0
ppl
Theater Style Seating
We couldn't be happier with how our wedding turned out! I (the bride) was worried I wouldn't be able to enjoy the day because I would be stressing over all the details but the Henley Room and Blairs Catering took care of everything and I didn't have a care in the world!

We had an incredible day at the Henley Room. It's a beautiful venue and I'll be looking for other occasions to rent this space again, in the future!

The view of the lake is incredible. We really like the lighting. The space itself is a good size. We loved the outdoor balcony.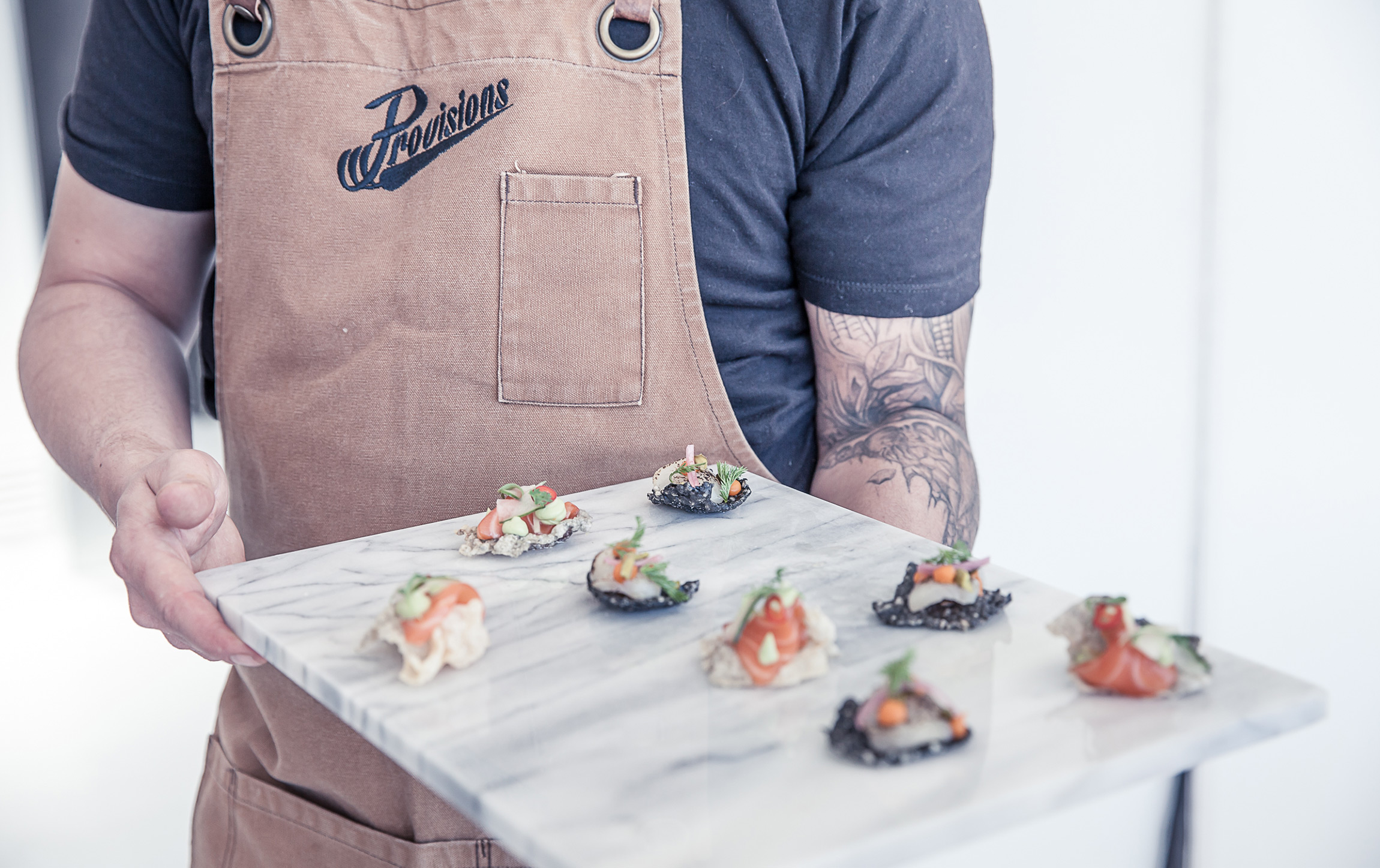 MENUS FOR ALL OCCASIONS
instead of just one vendor to choose from in the realm of food, The Henley Room provides you with choices that vary in both style and price point. Please discuss your menu ideas and budget with our planners and they can help guide you to the perfect caterer.
OUTSIDE CATERING
While we do have our list of trusted vendors that we know will execute any event with ease, we know that some people have other caterers or themes they have in mind. We're more than happy to work with outside vendors, but ask that we are given appropriate notice so we can ensure that there is plenty of time to co-ordinate working with a new vendor in the space.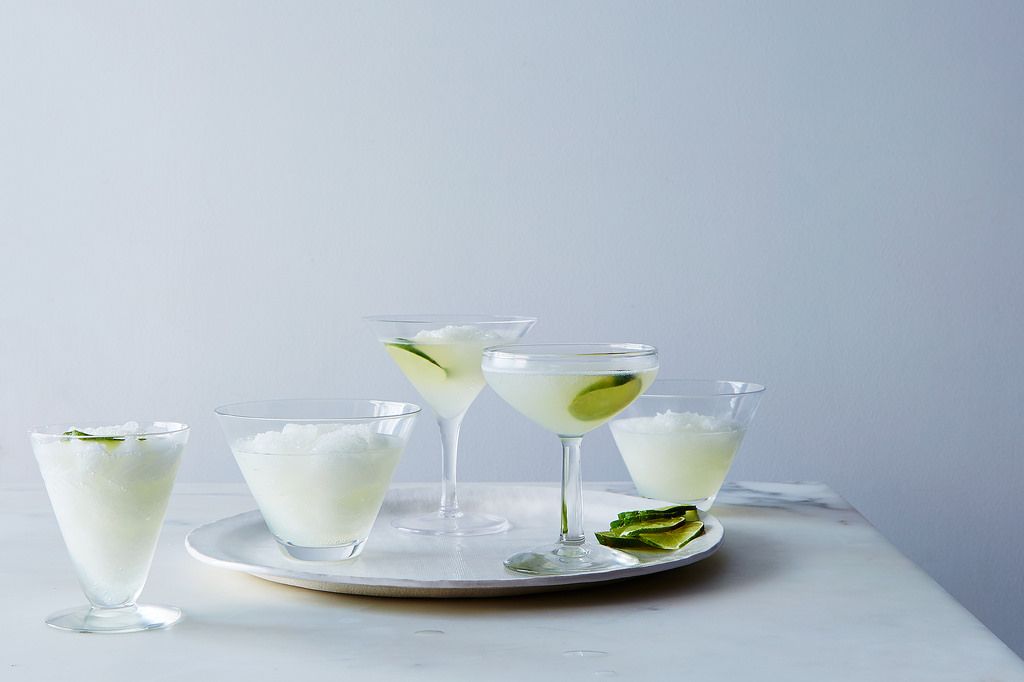 EVENT PLANNING
Every wedding booking at The Henley Room includes 2 planning sessions to help you with figuring out floor plans, itineraries and how to keep the mother-in-law happy. Additional planning sessions and Week-of planning are also available as add-ons.
FREE PARKING
Getting to an event shouldn't be a hassle; that's why all guests driving to The Henley Room are given a parking pass that allows them to park until 12PM the following day. Meaning guests can enjoy themselves responsibly and get home safe.
SPECTACULAR VIEWs
The only thing better than 750 sqft of waterfront terrace, is letting your guests watch the sun dip below the horizon, while having those perfect photos taken down on the docks.
ACCESSIBLE ENTRY
While our staircase to the room is quite grand, we've also have an alternative route for those who need barrier free access. And our washrooms? They're accessible too.
WI-FI CONNECTED
Guests travelling from far and wide can stay connected while they're here, with the additional available wi-fi, accessible through out the venue.
FULLY LICENSED BAR
No need for a Special Occasion Permit, Then Henley Room is a fully licensed establishment with trained bar tenders ready to customize a bar for the perfect party.